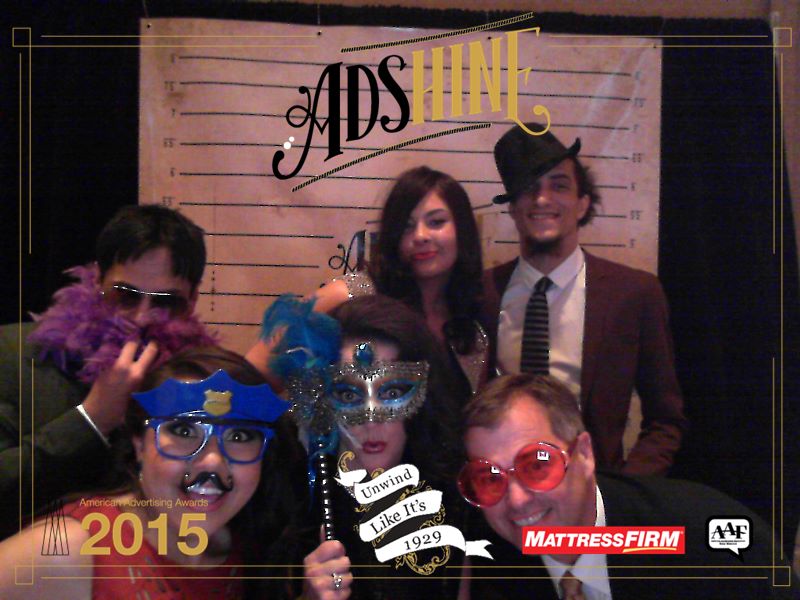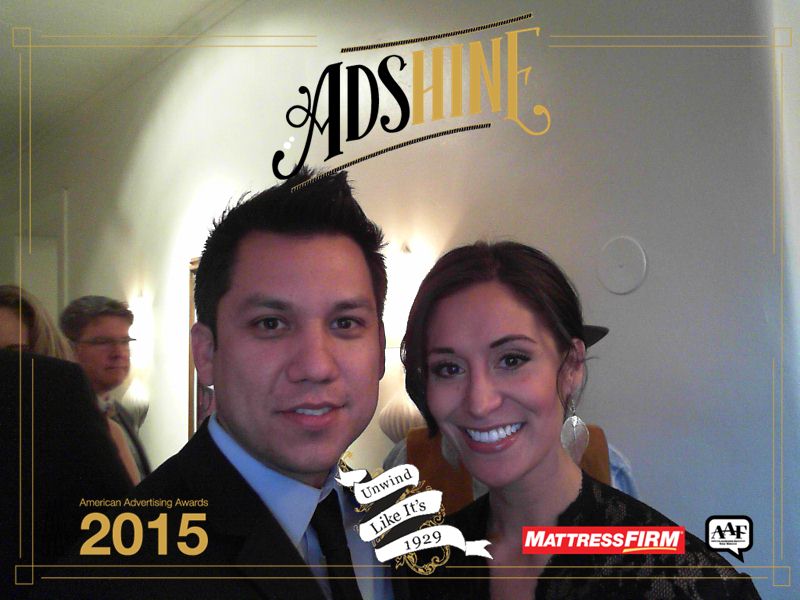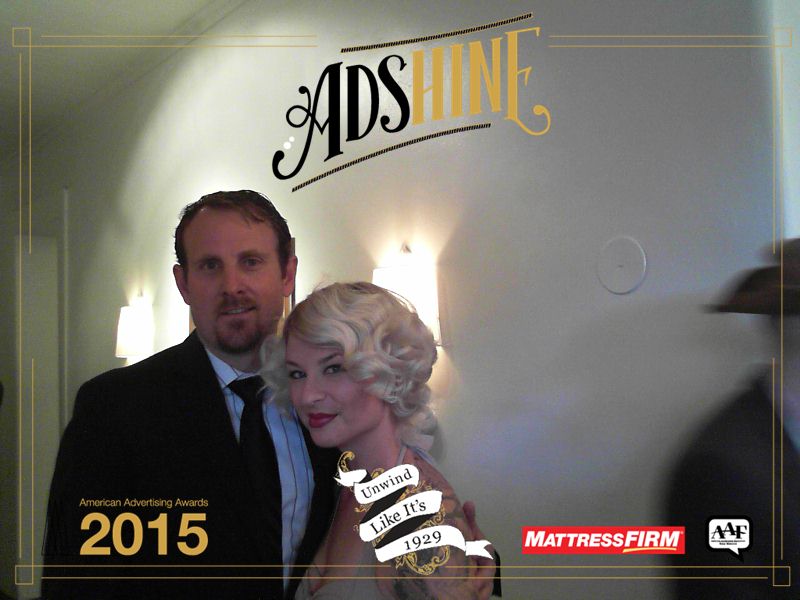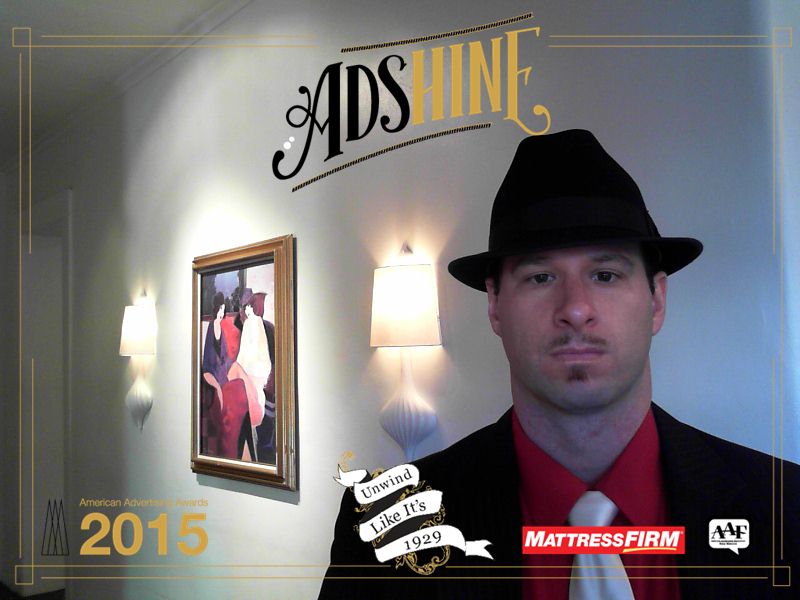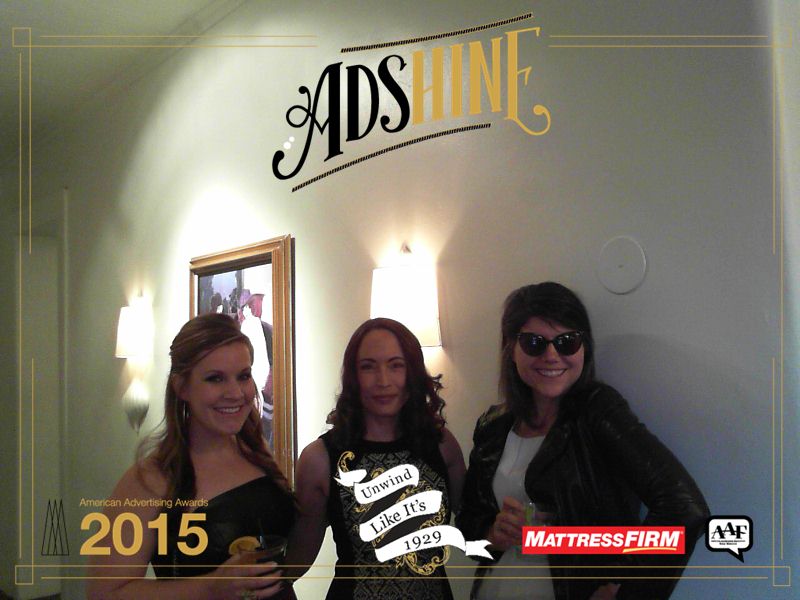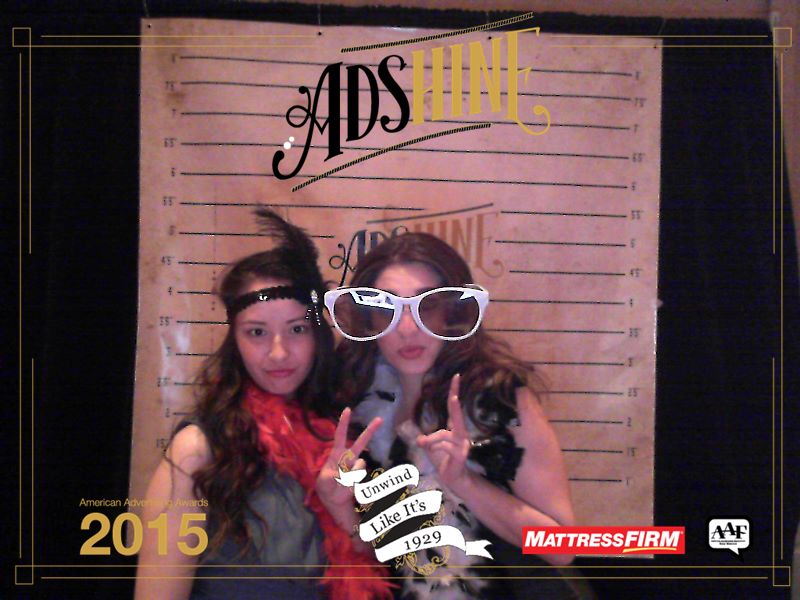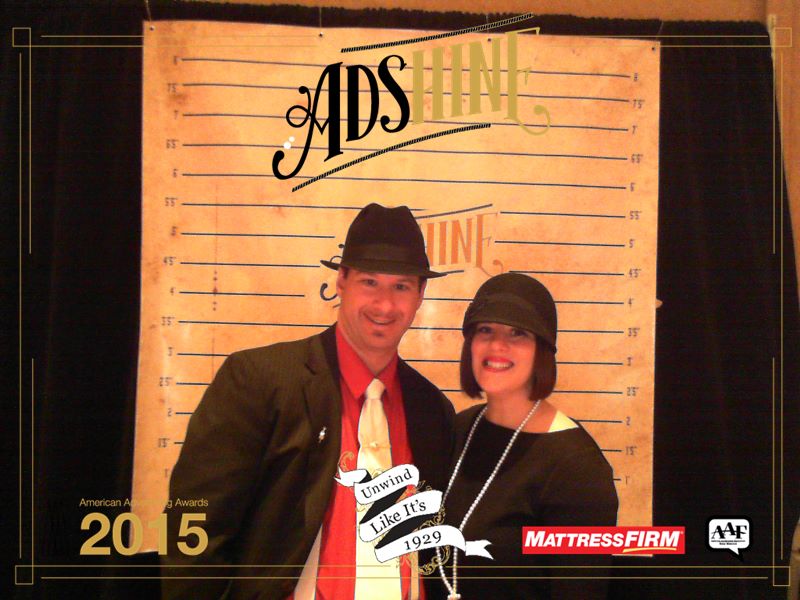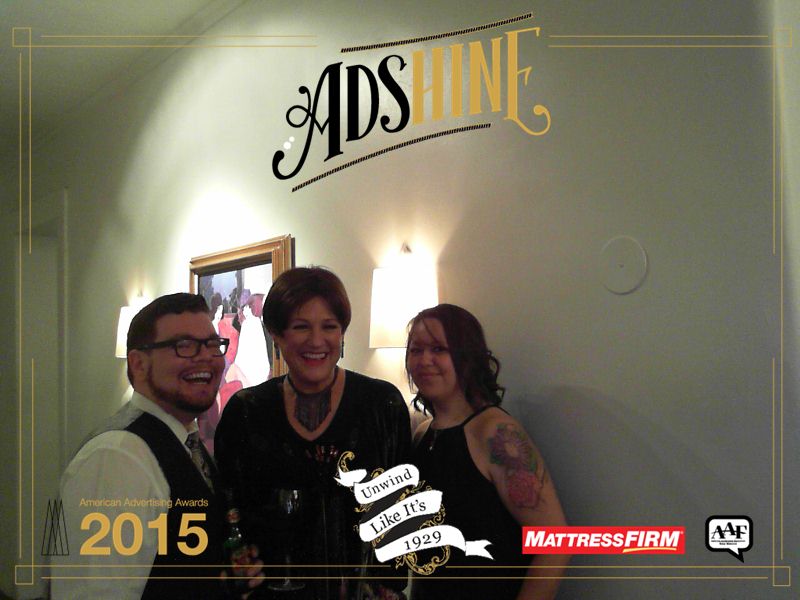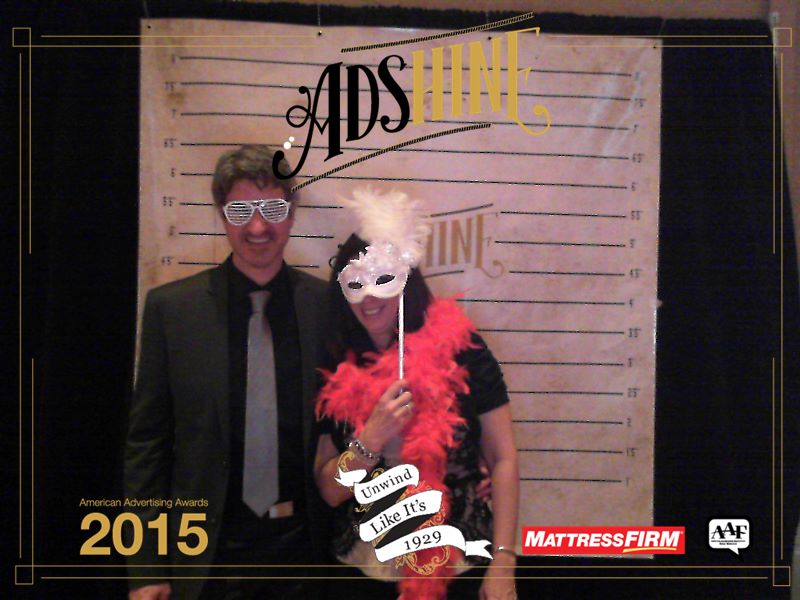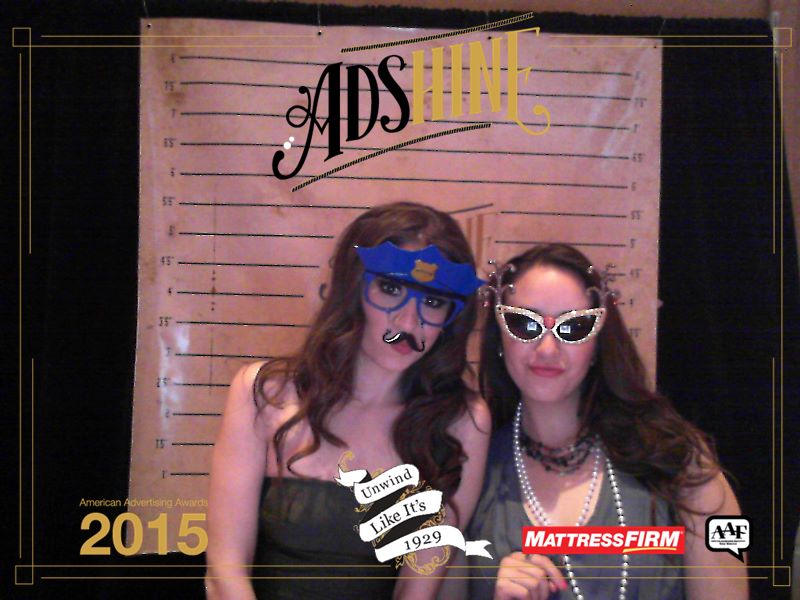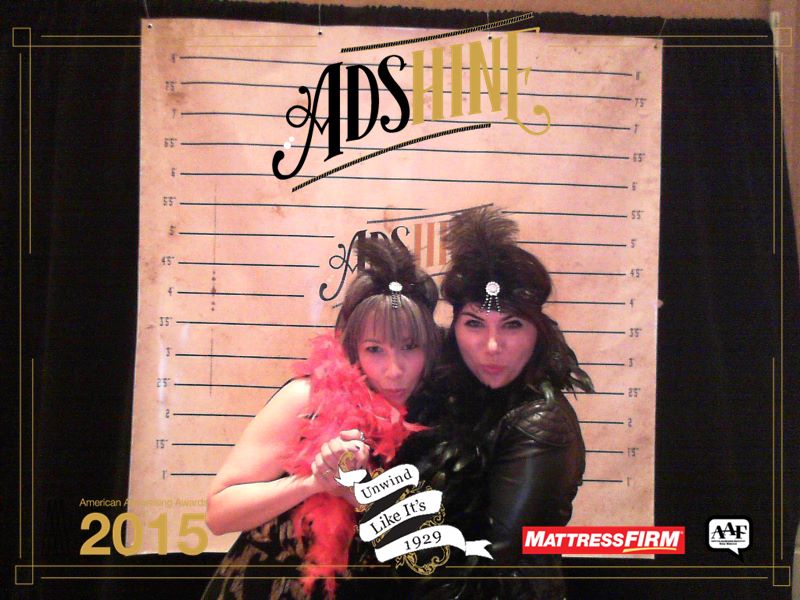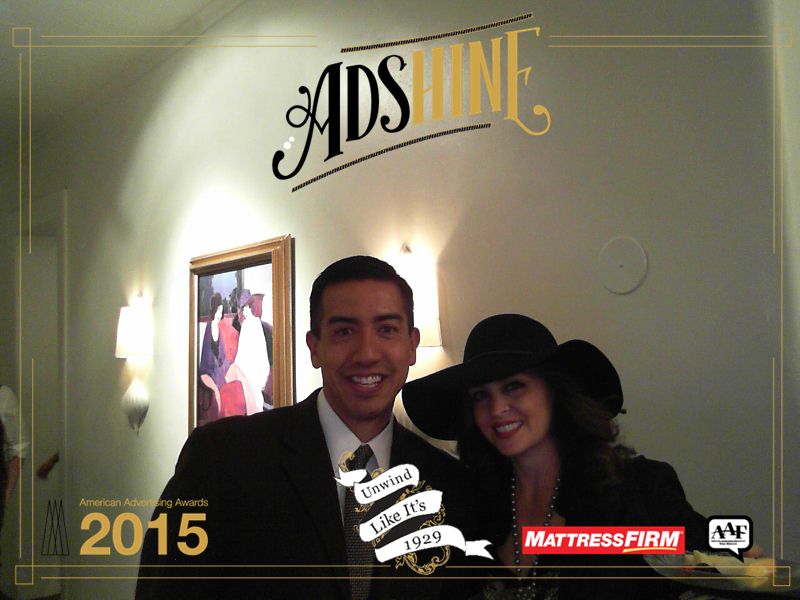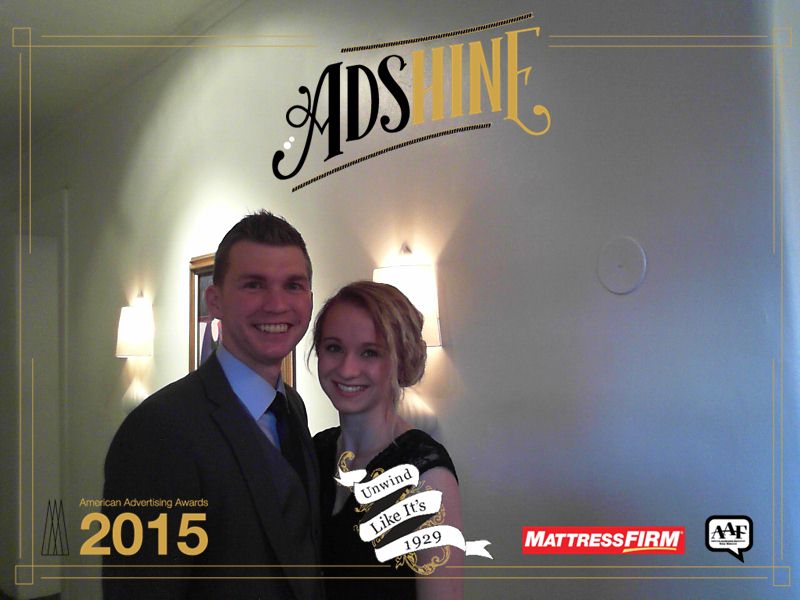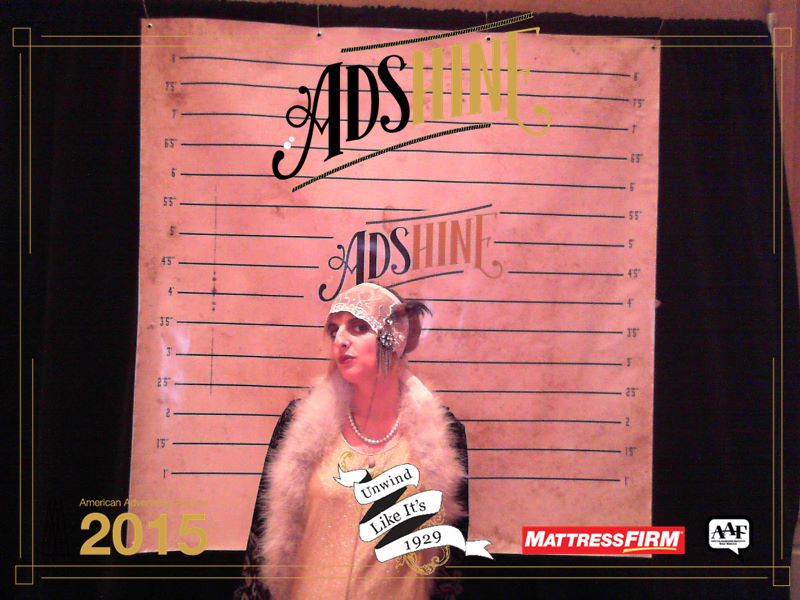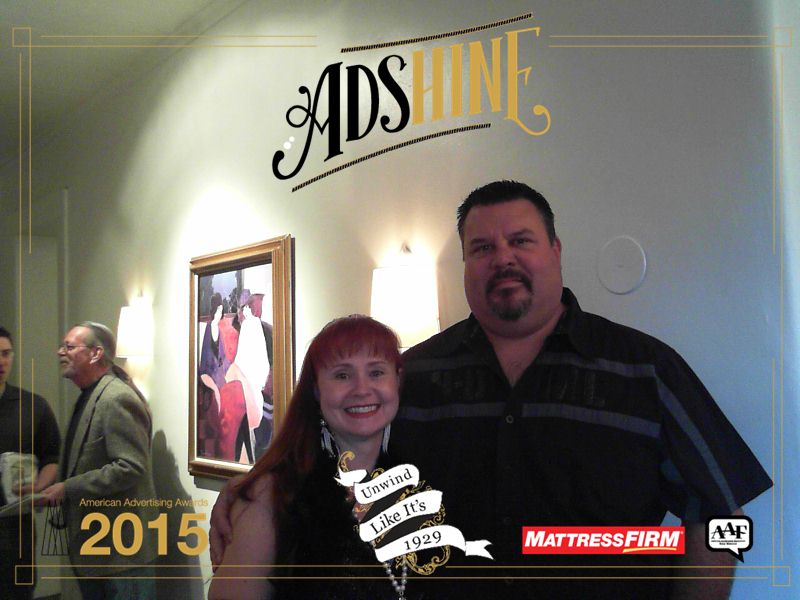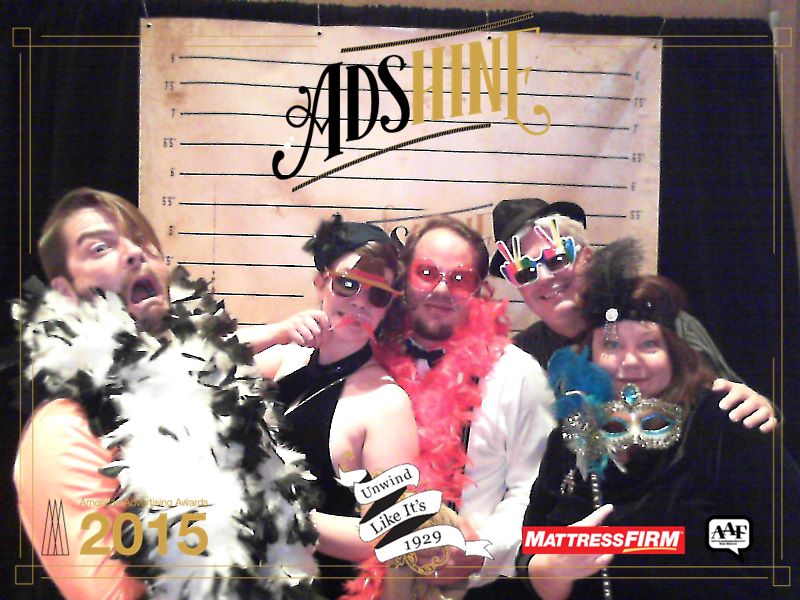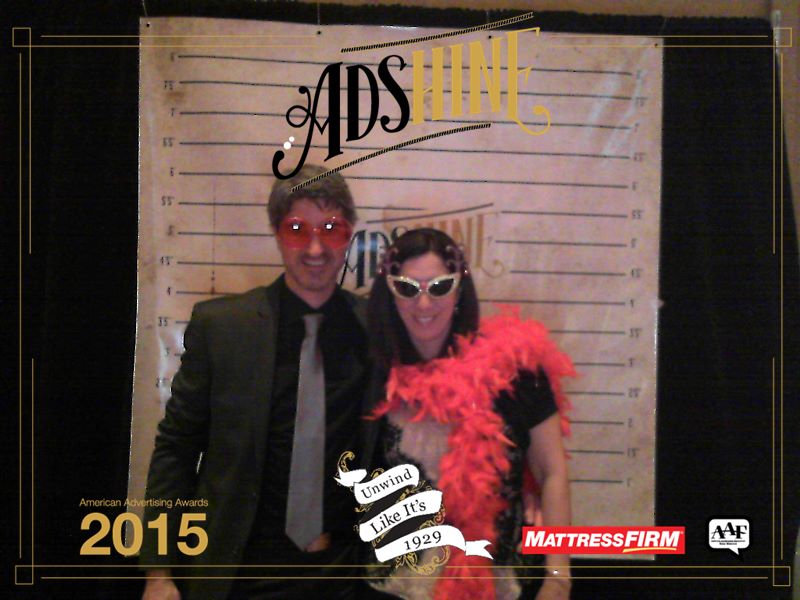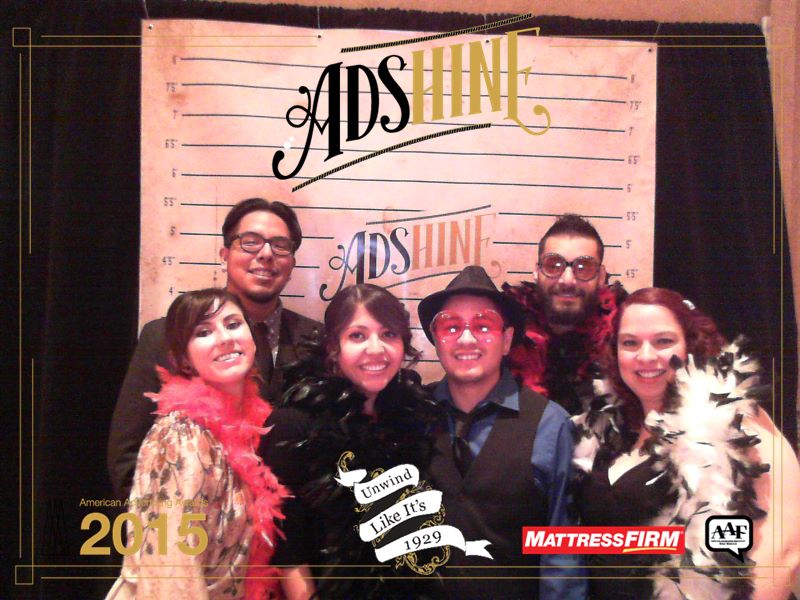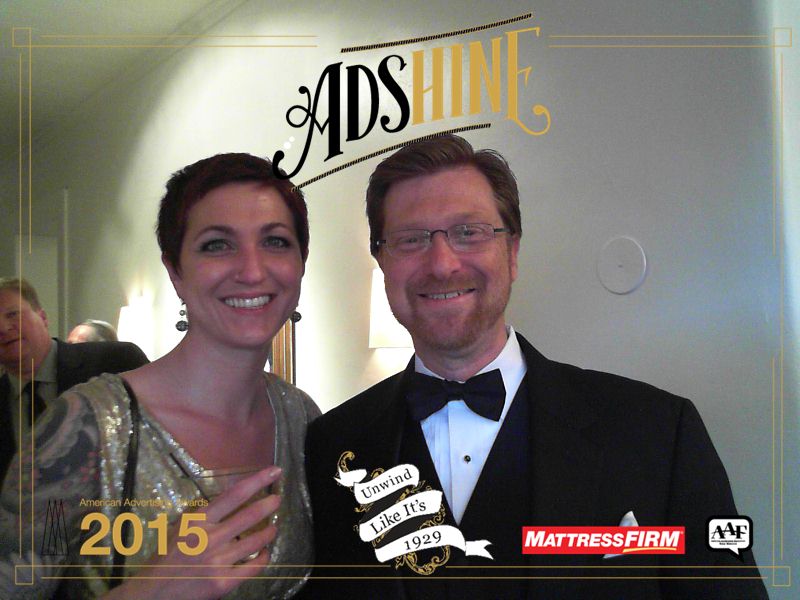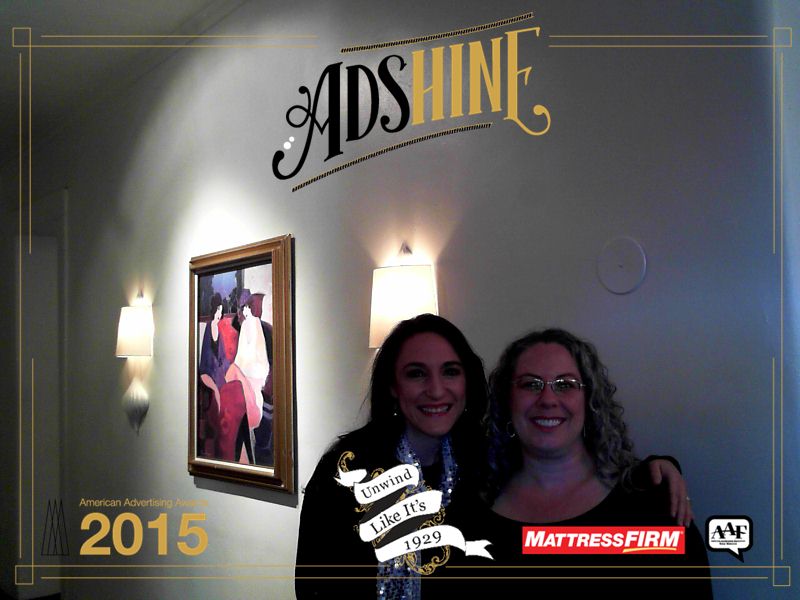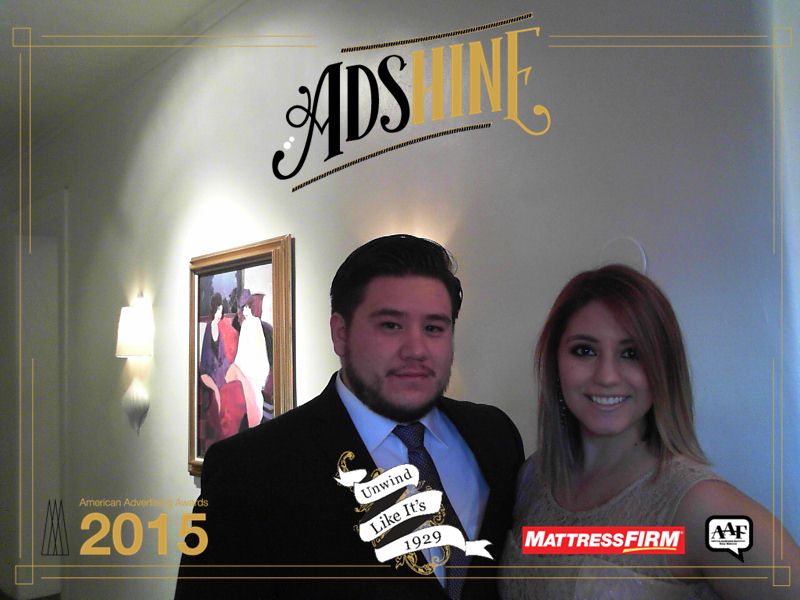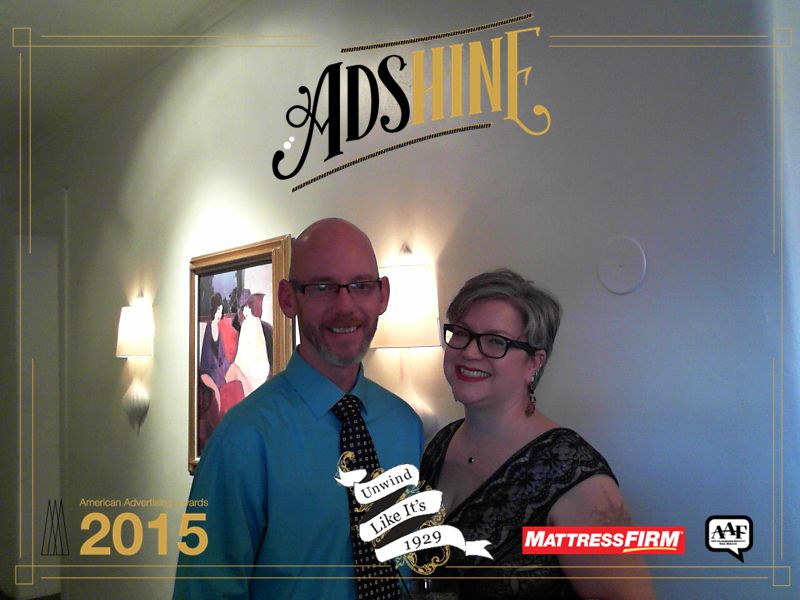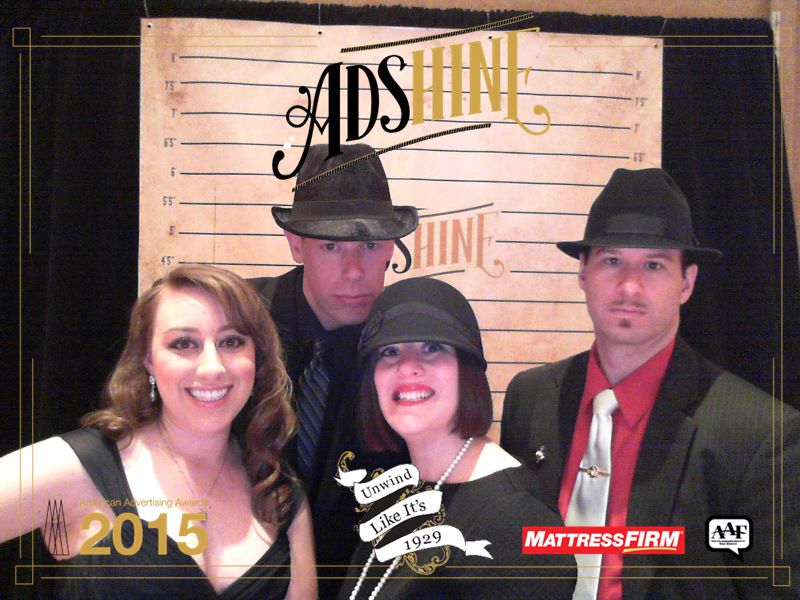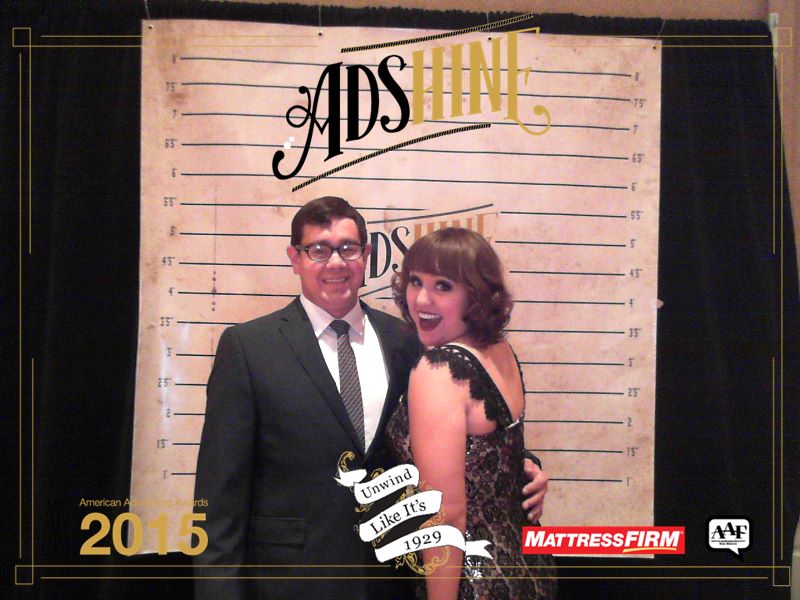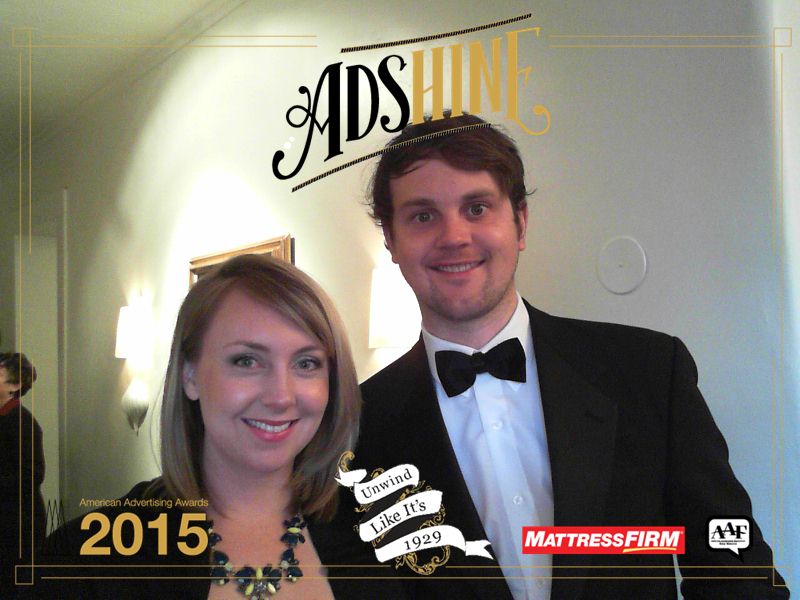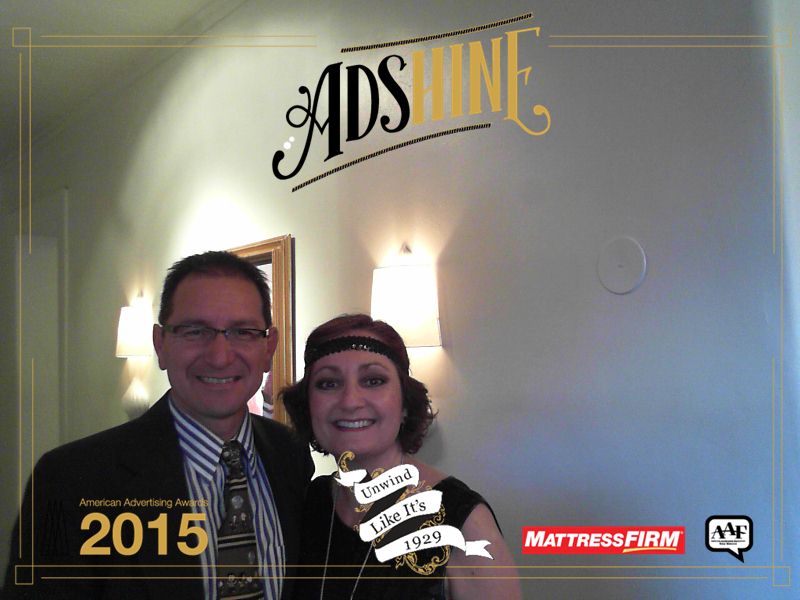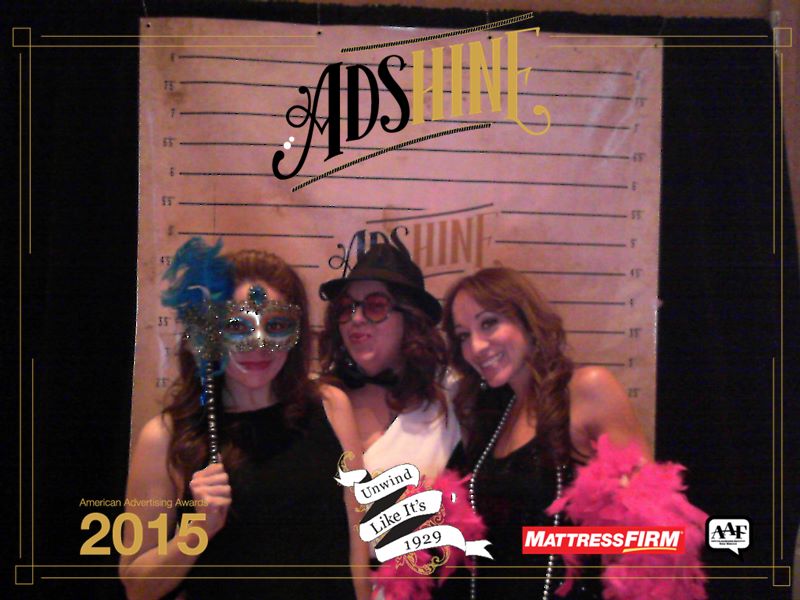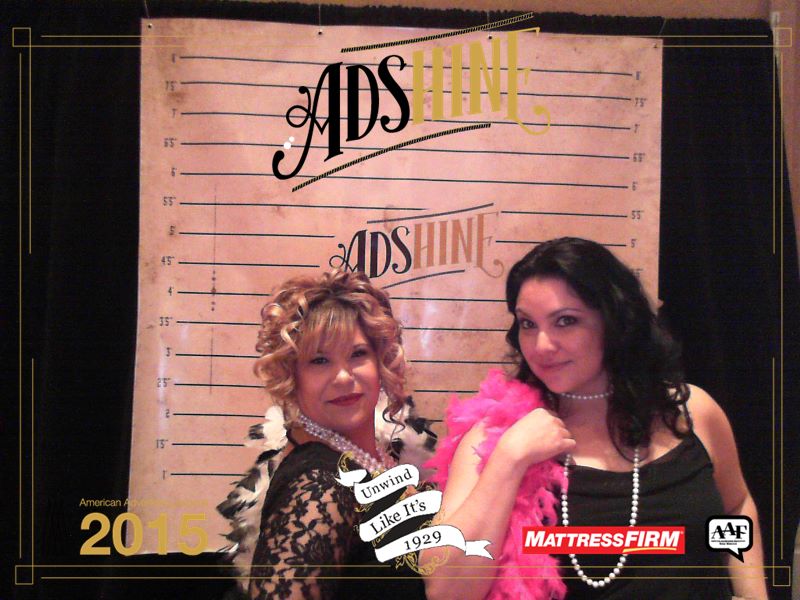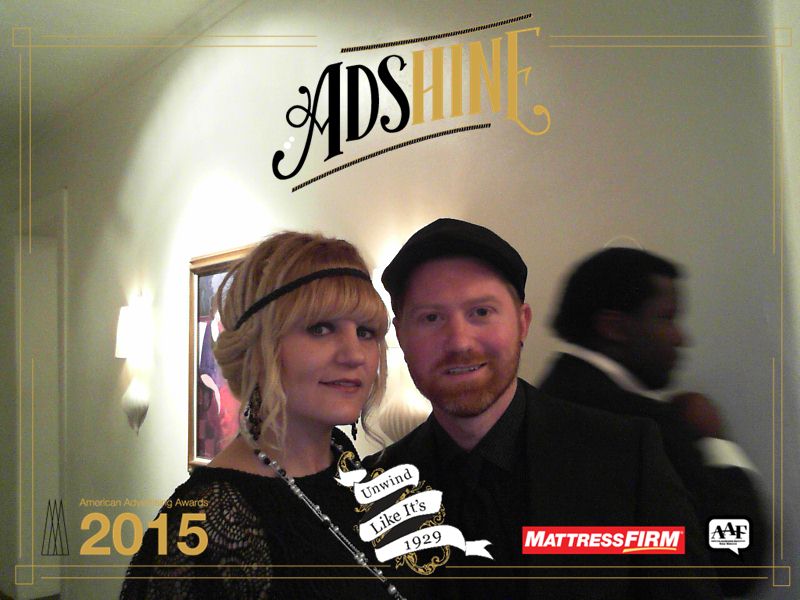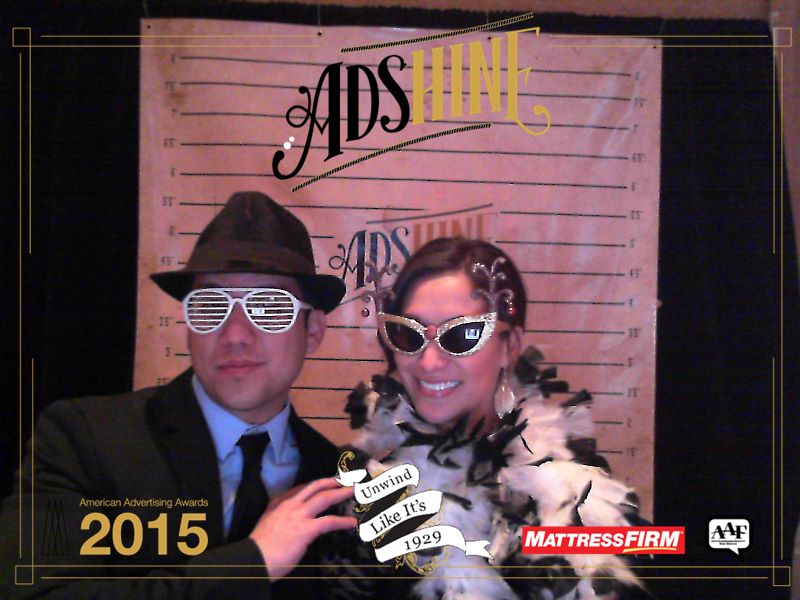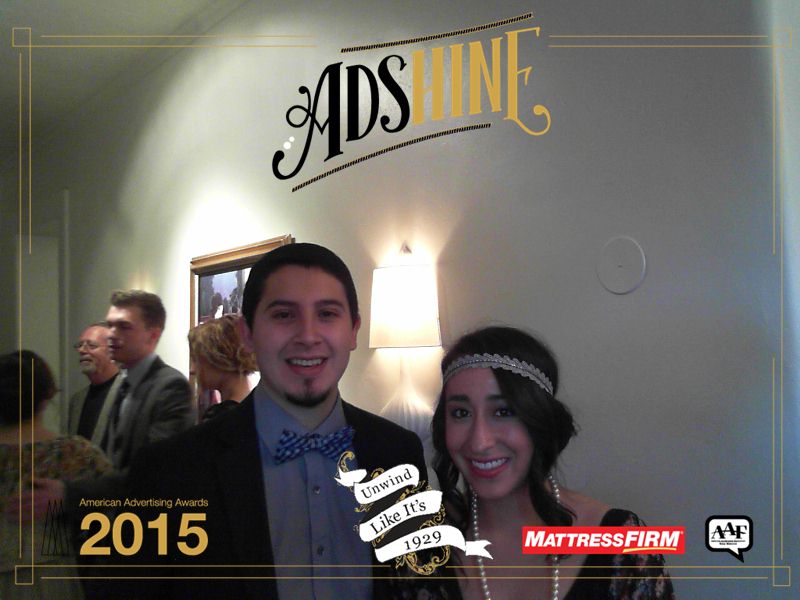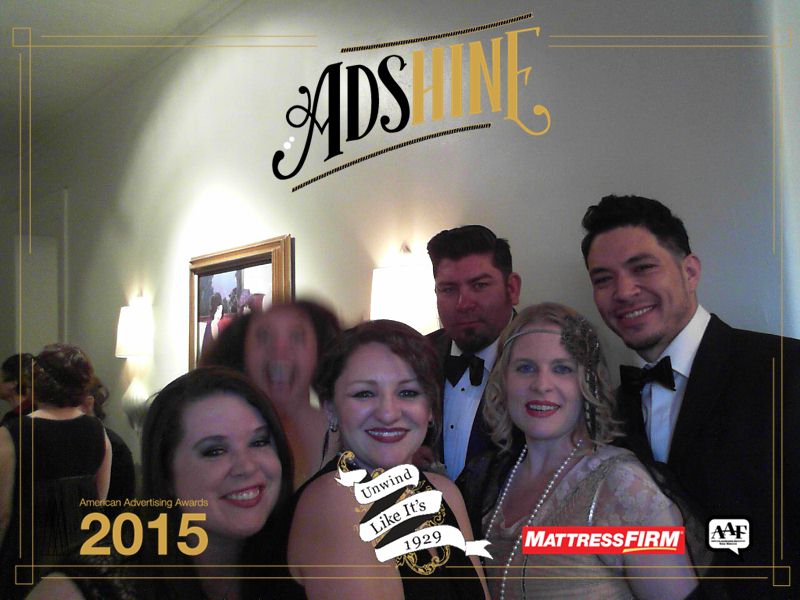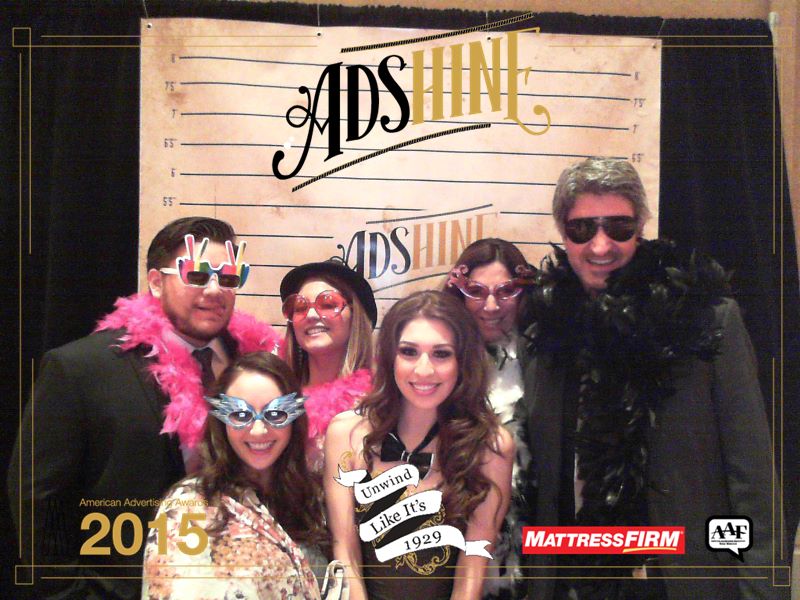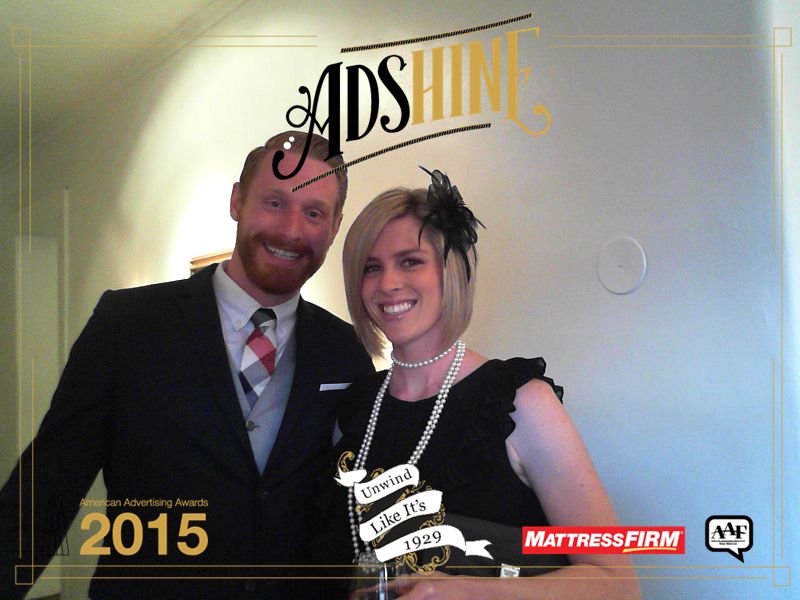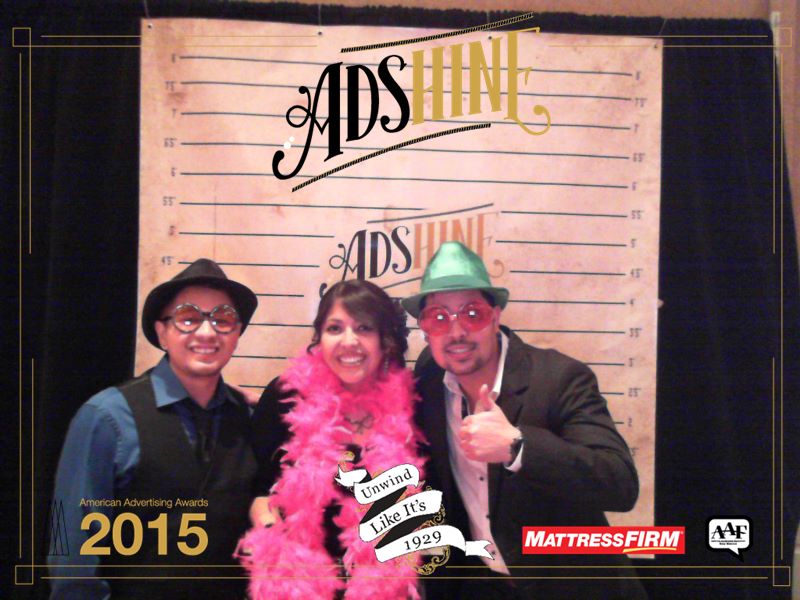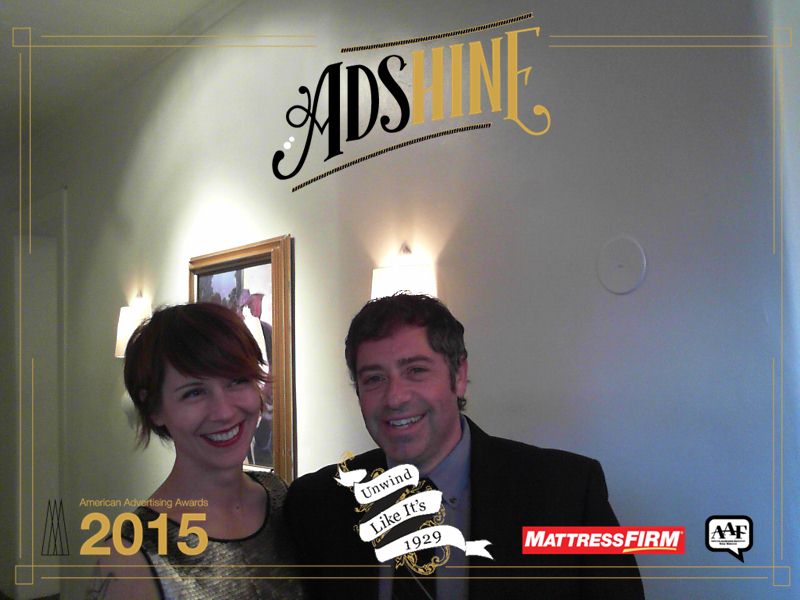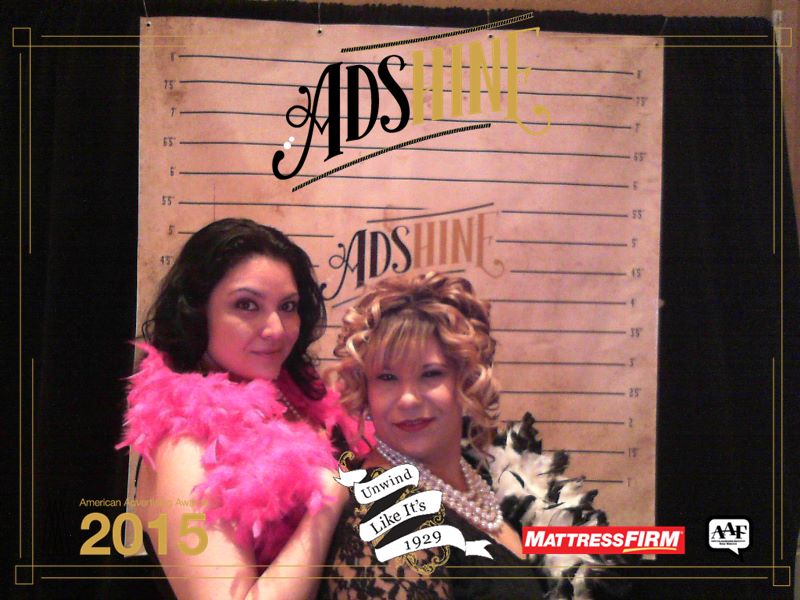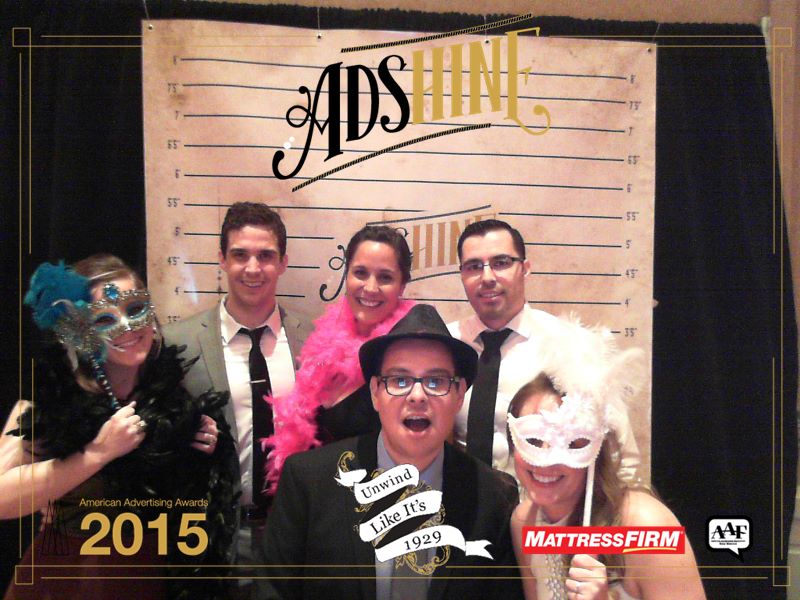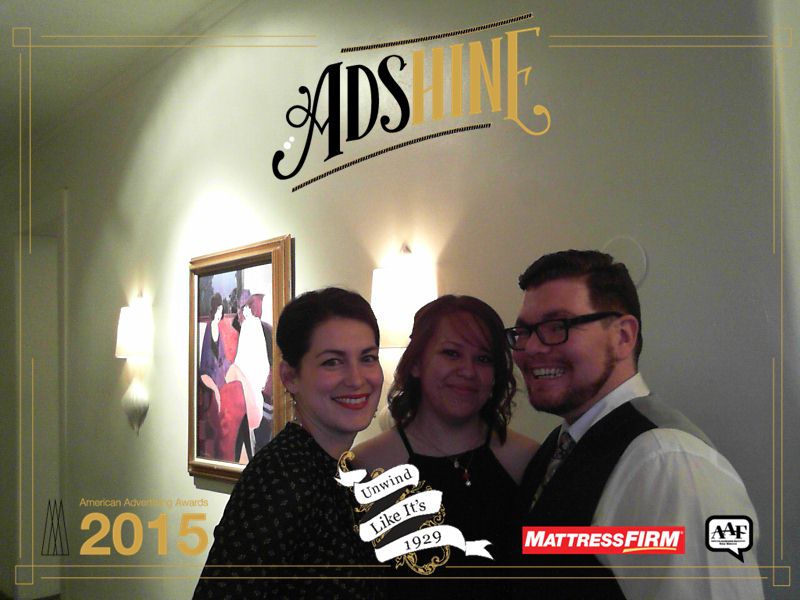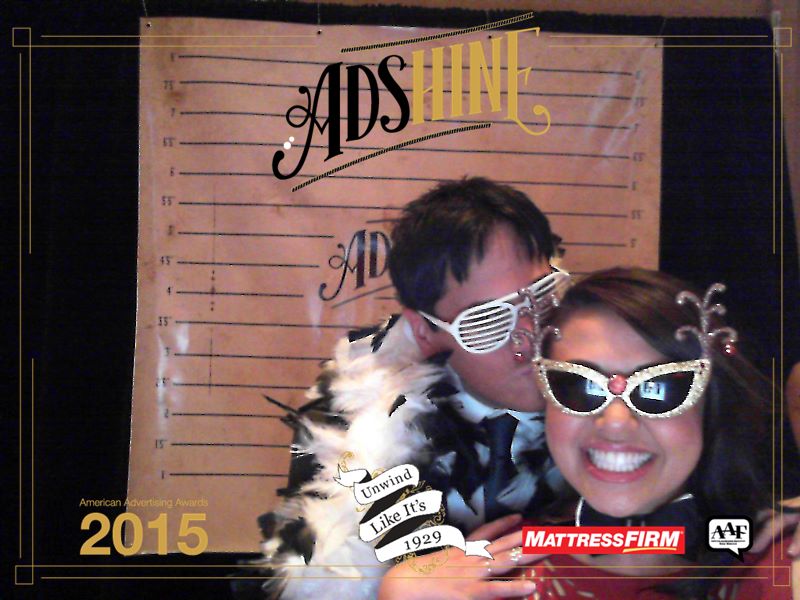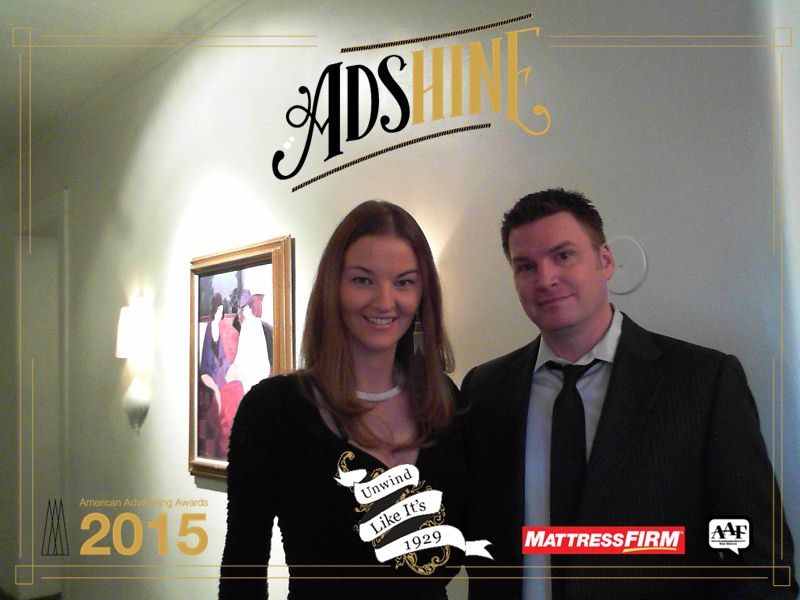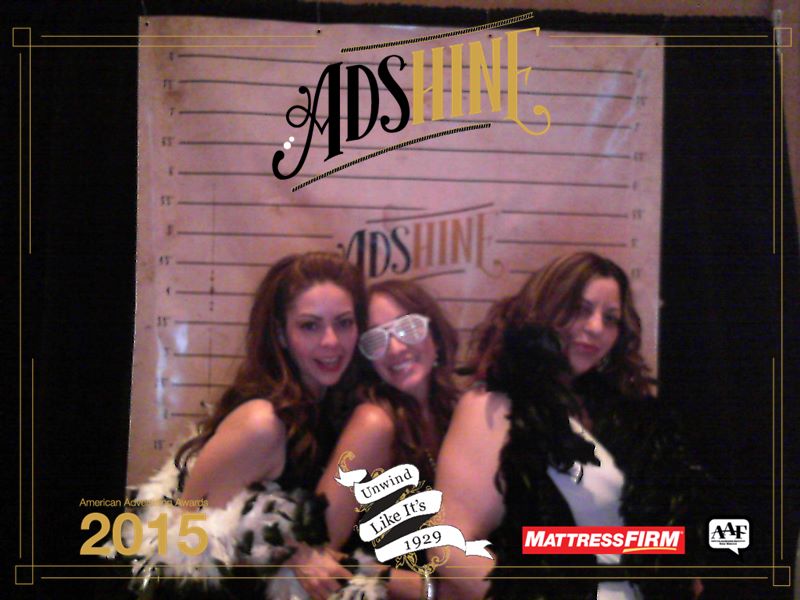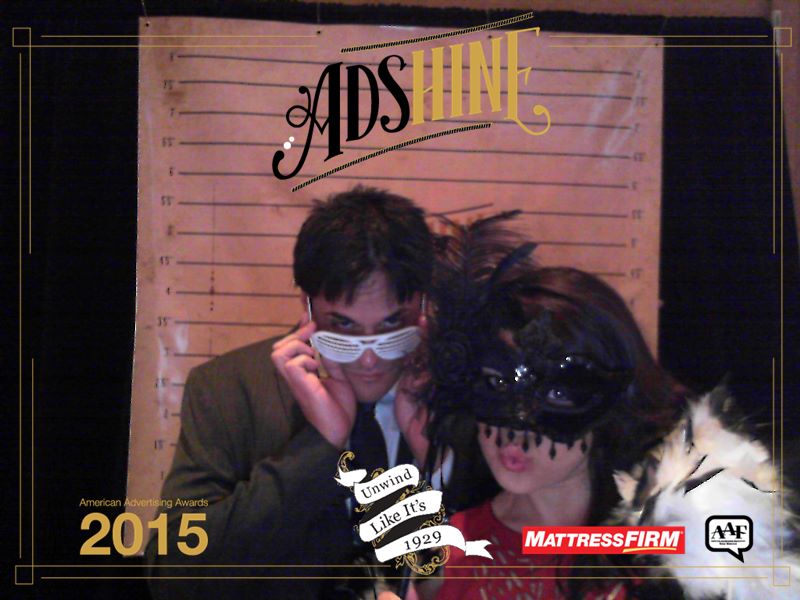 Thank You!
Huge thank you to our ADDYS 2015 attendees and sponsors.
We had a great night honoring some special folks and everyone who keeps advertising in New Mexico great. Congratulations to Steve McKee for winning this year's Silver Medal Award & Pam Schneider for winning this year's President's Award.

Check out the ADDYS 2015 Winners Book here.
Click through the iSnap gallery to the right.